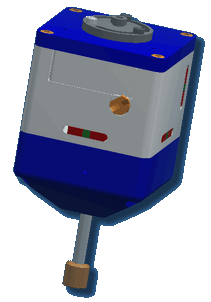 This policy was early reinforced in becoming shareholders of Mod.En, a partner company who, founded in 1997, is now one of the reference Italian brands in innovative modular fixturing solutions process as well as in supplying CMM integration equipments.
In this joint venture Itaca plays as supplier of EasyProject and Rainbow, two powerful SW packages for Computer Aided Fixture Design, and Sensilas, a laser sensor for high accuracy quick fixture adjustment. Itaca is also responsible for developing of controllers for load/unload systems whose mechanics are built by Mod.En.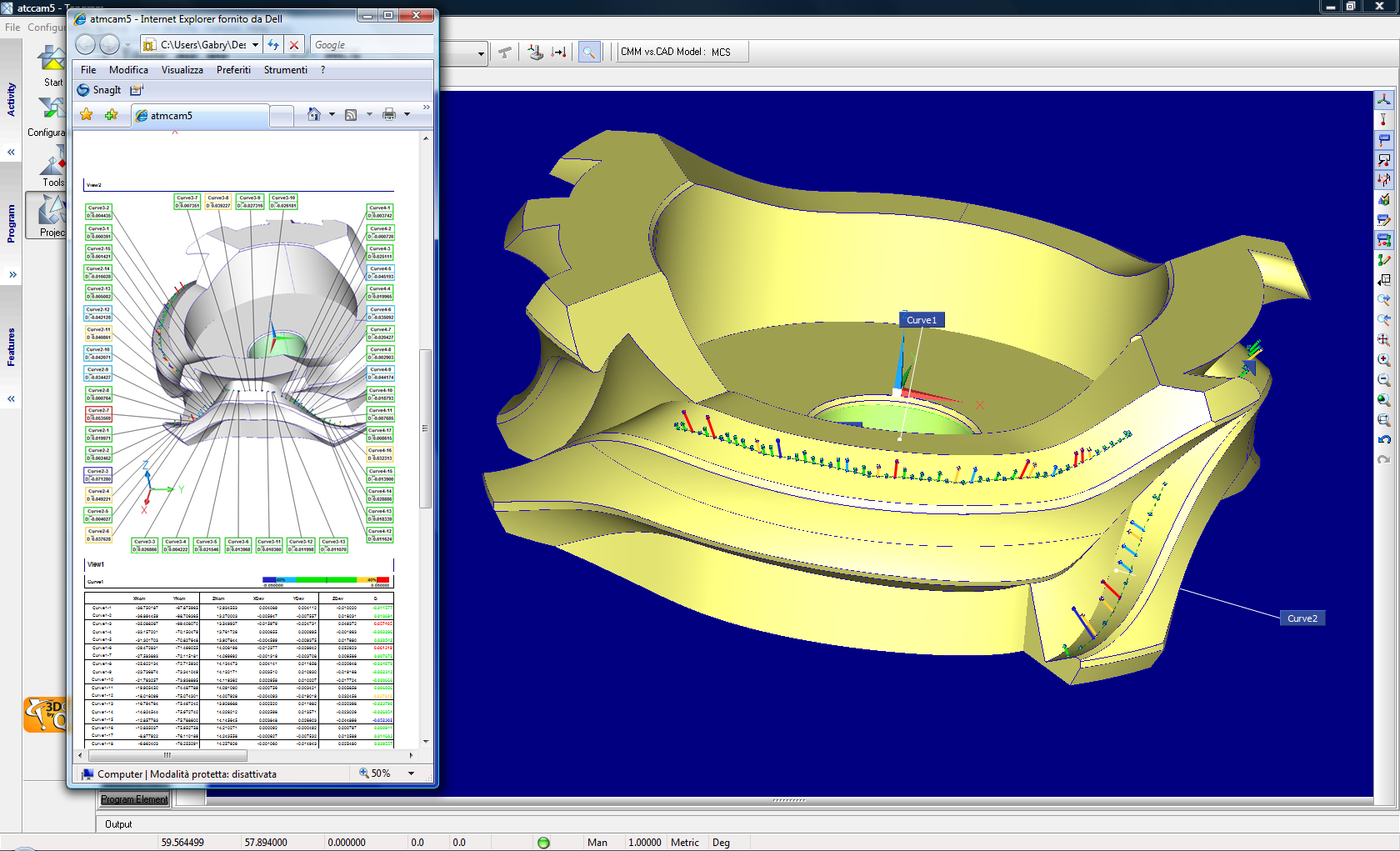 .
The announcement in 2006 of the first release of Tangram, a light-weight but complete CMM Geometrical SW, completed the process by offering a complete line of integrated products ranging from iMan, a controller interface for manual CMMs, iTBOX thermal compensation systems and AutoCal package for CMM automatic calibration up to innovative CMMs, offering solutions for specific needs that cannot be solved by traditional and general purpose equipments, as the recently developed 2D CMM FlexCal and 3D CMM FlexGauge.
Itaca's aim is to address users who do not enjoy expensive and useless scenic features, difficult training and complicate use. Our products are professional, powerful, reliable, easy to use and low cost, in order to give you exactly what you need for your real measuring needs at the best cost/performance ratio.
We are the best answer you may get for your needs.