The i-TBOx-02 is Itaca's new thermal interface for supporting thermal compensation of machine and part expansion coefficients.
Axes and part temperatures are measured by digital 1-Wire® sensors mounted in convenient cartridges easily mountable on granite or aluminium surfaces.
Temperature is automatically read by Tangram and used for compensating the machine's and part expansions.
Our advanced temperature compensation strategy allows multiple sensors to be deployed on the part, each used alone or in groups for the compensation of uneven temperature distributions.
To fit the most sophisticate needs also a non linear compensation may be applied to bulky parts coming out of a machining activity, where the inner temperature may be significantly different from the outside.
More than one sensor may be used for each axis and real time compensation of first and second order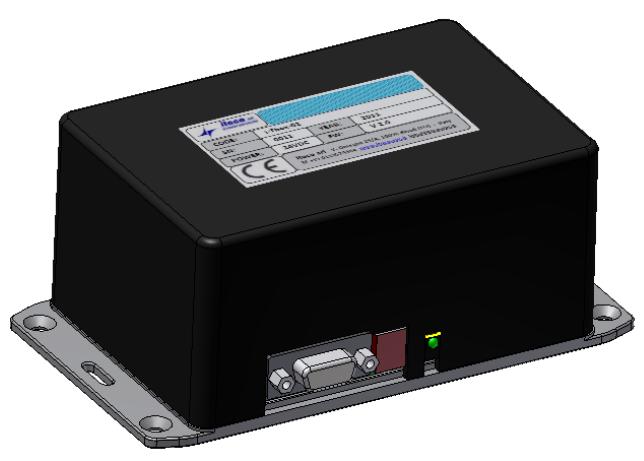 OEM CMM retrofit package:
1x i-TBox-02 +3x axis sensors + 1x magnetic part sensor +12m cable + spare connectors and joints:
850 Euro!